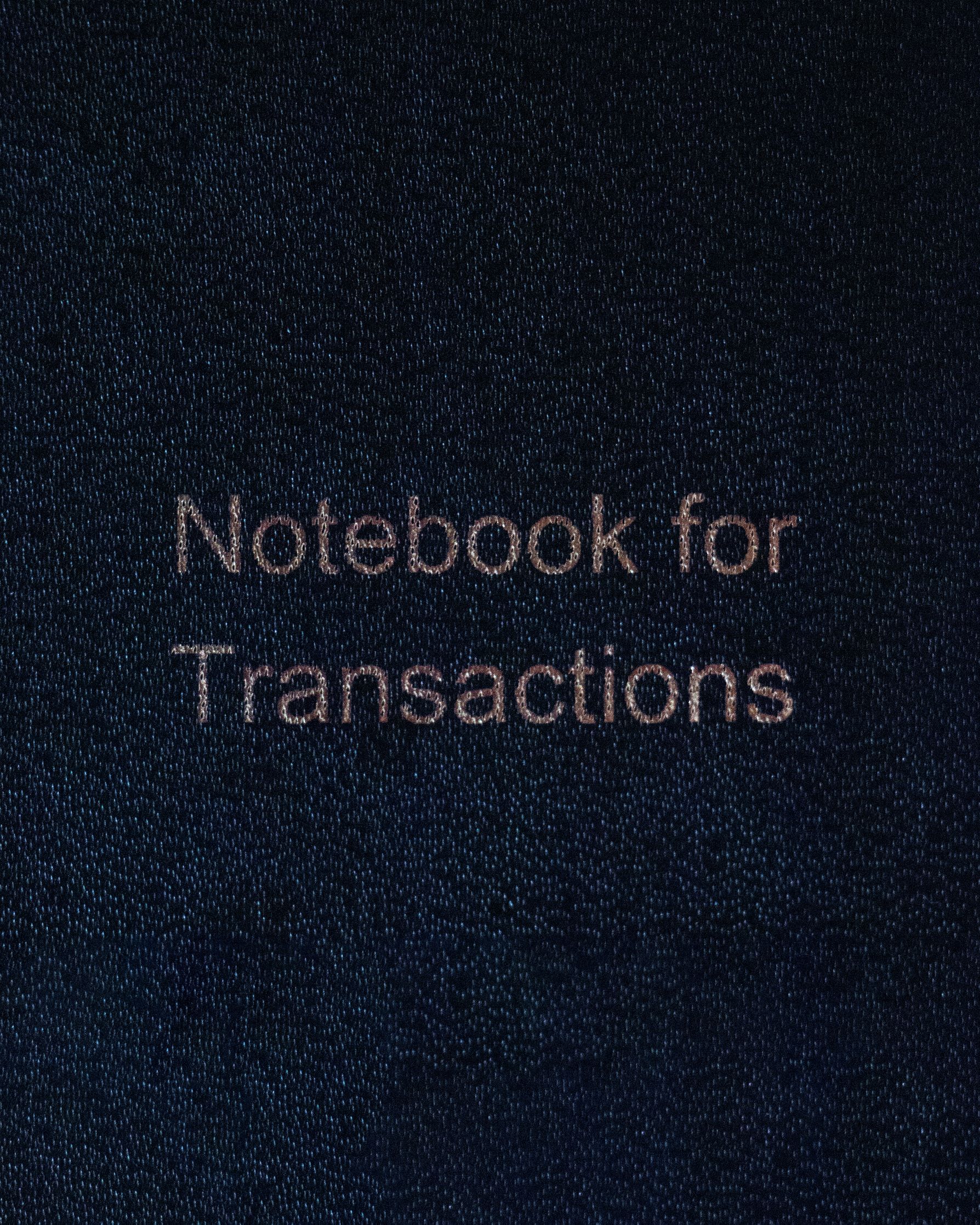 I created my own way to sell NFT art utilizing a hybrid digital-analog system. Unlike traditional NFTs, this system is more or less 100% sustainable outside the use of a notebook & pen. As of now, any of work currently available on Instagram is available for purchase. All pieces are $5 each and any money made will be donated to Honor the Earth to aid in their efforts to Stop Line 3.

When you buy a piece of my art, I will assign the work a serial number and mark it down in the notebook. Like traditional NFTs, purchasing the work does not give you the rights to reproduce the work for profit, however you may re-sell it at cost and donate the money. If you do, you must let me know so I can update my notebook with the correct information.

2021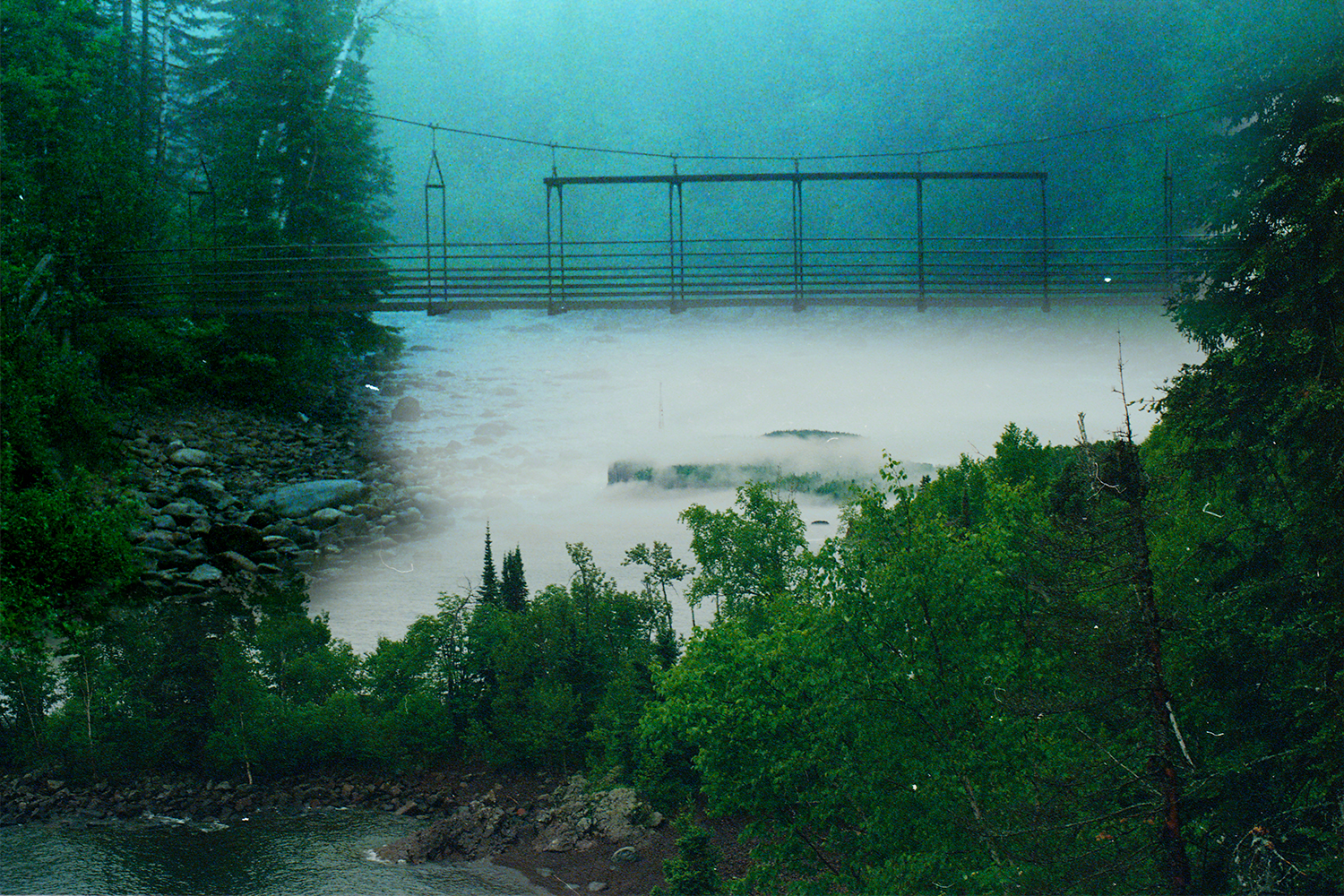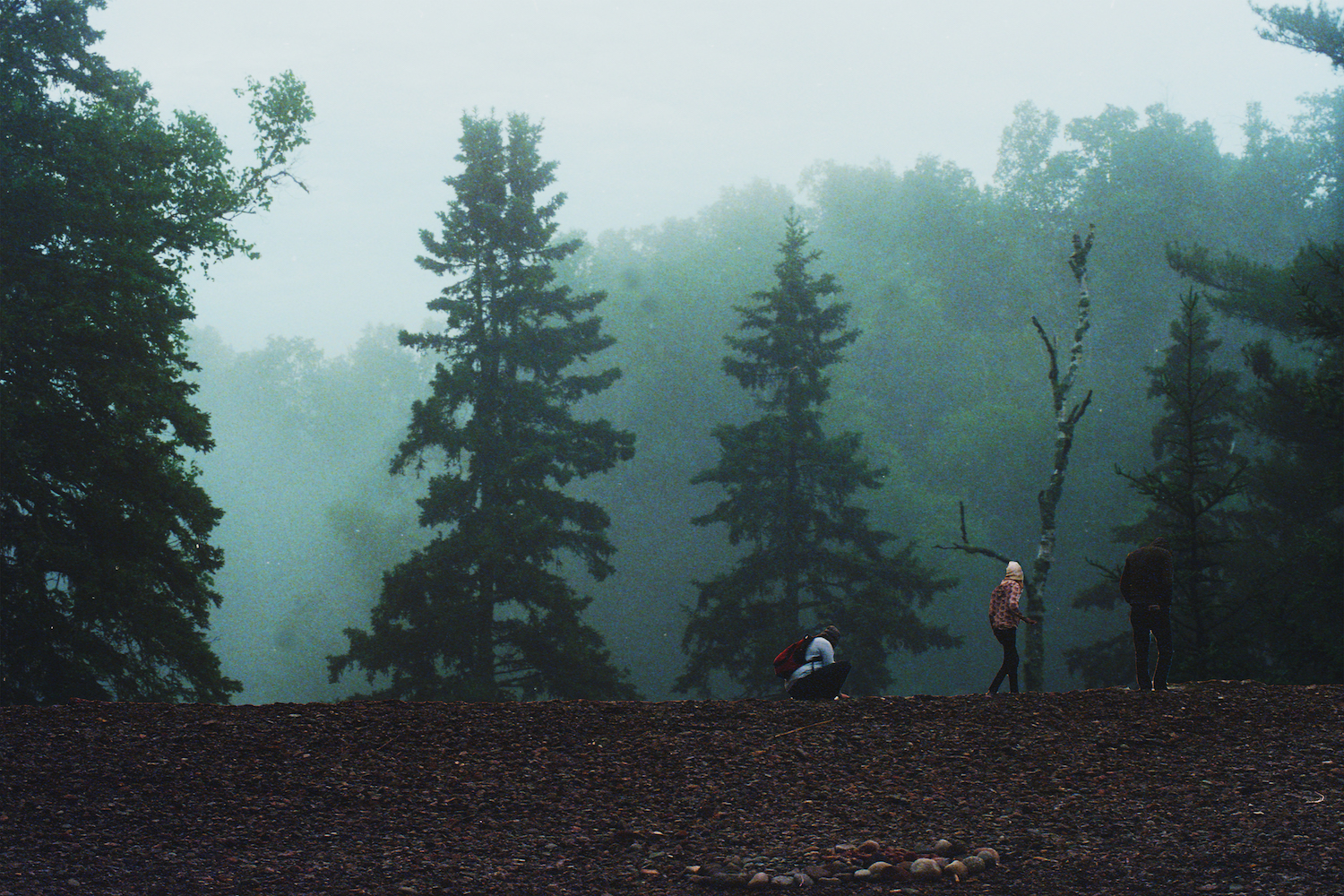 Augmented Reality
Vinyl on skateboard with AR
Created for
Rogue Citizen's
"Drop In" 2019
at Modist Brewery in Minneapolis.
Built in Blender, Photoshop, and Snapchat Lens Studio.
Activated via Snapcode.
2019.


don't look, 2018
Single-channel experimental video.
Found footage courtesy of Prelinger Archives
Music: Direct to Video by Chris Zabriskie

Don't Look installed at The Show Gallery Lowertown in 2018: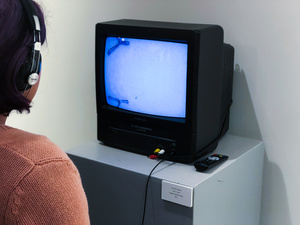 divergence, 2018.
2-channel video using found photos.
Mocked-up below as installation.